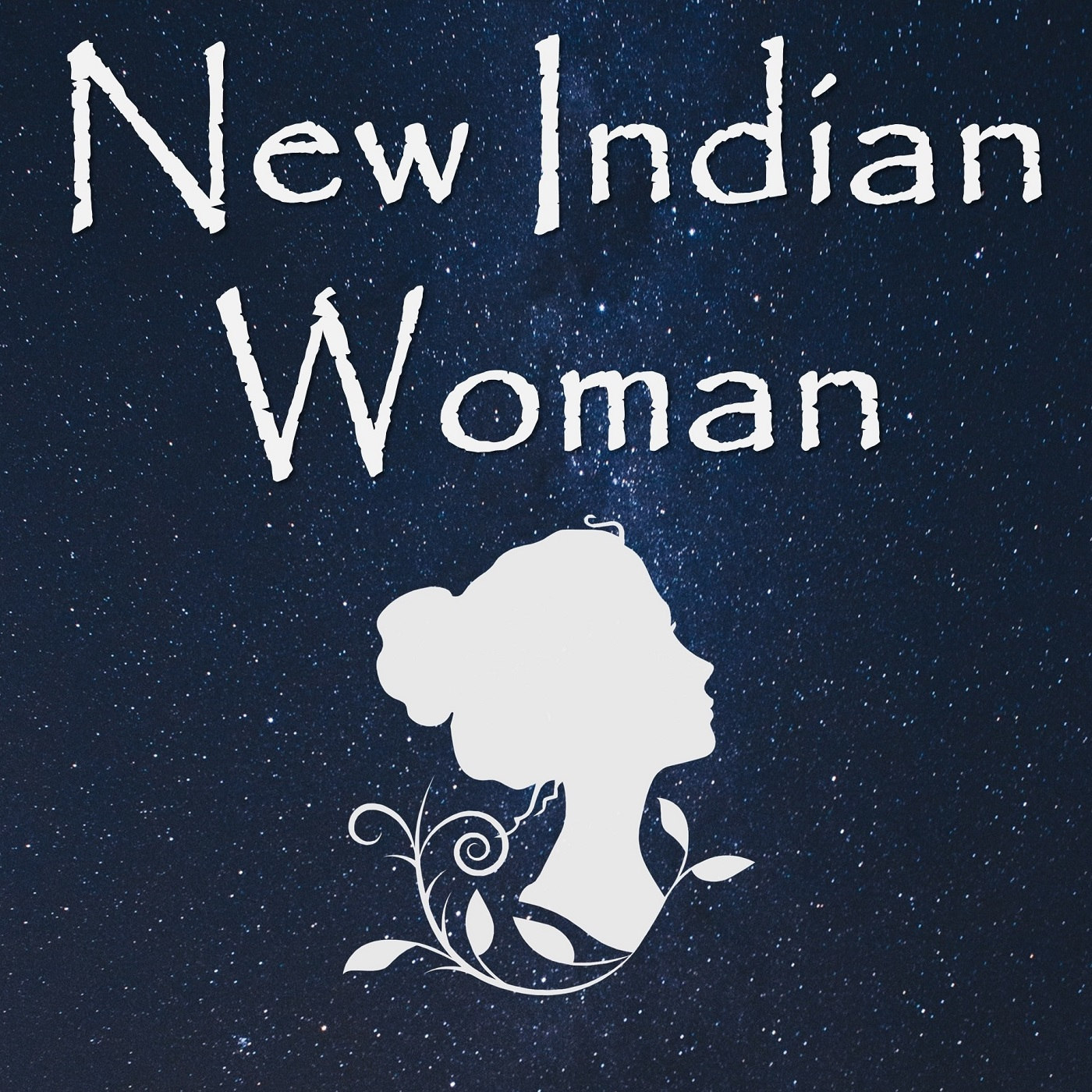 Description
What do we mean by sustainable menstrual options ?
If you are someone who uses disposable sanitary pads or you know someone using this in your family, you definitely need to listen to this episode. We examine a few environment and human friendly options, with particular focus on cloth pads and that too a special type of cloth pad.
What the New Indian Woman podcast is about
As you may already be aware, this podcast has 2 focus areas. One, We examine the challenges faced by today's Indian woman and proposes ACTIONABLE strategies in the Indian context, on a wide variety of topics - right from identifying their passion to better productivity and parenting.  Second,  We meet women who chose to aspire or have a dream beyond their defined roles  and facilitates sharing of what worked and what didn't, for them. Today's episode falls in the first category.
And in the process, my aim is to help  you, the new Indian woman, to realize your potential, chase your dreams and aspirations, utilize the wonderful opportunities available in today's world.
What's in this episode:
We briefly discuss a couple of available options and then meet with users of Saukhyam reusable menstrual pads. These pads are cloth pads with banana fibre inside. Listen to women from different age groups and activity profiles talking about how they moved from using disposable pads, what made them do this switch, their inhibitions and challenges and how they feel now. You would also hear the feedback they have received from the awareness sessions done by them.
Are you ready for the change ?
For more info on the products
Website : www.saukhyampads.org
Facebook : https://www.facebook.com/SaukhyamReusablePads/
If you liked this episode, please help this reach more people by sharing this podcast with friends and family. Don't forget to like our Facebook page.
Get in touch
Website : http://thenewindianwoman.com
Facebook : http://facebook.com/newindianwoman
Email : krishna@thenewindianwoman.com
Subscribe
Use the link corresponding to your favourite Podcast App to listen to the latest episode and do not forget to click on Subscribe :
Castbox :http://bit.ly/castboxniw
Apple Podcast :http://bit.ly/appleniw
Stitcher :http://bit.ly/stitcherniw
Spotify :http://bit.ly/spotifyniw
Radiopublic: http://bit.ly/radiopublicniw
Podbean: http://bit.ly/podbeanniw
TuneIn: http://bit.ly/tuneinniw